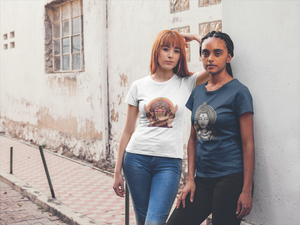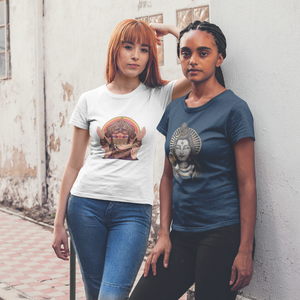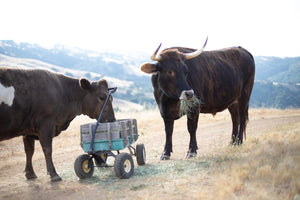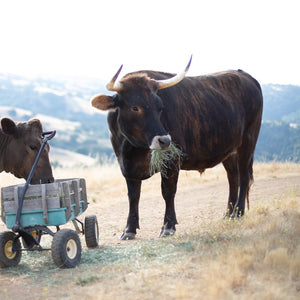 Every purchase feeds cows rescued and placed in compassionate cow sanctuaries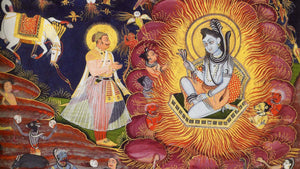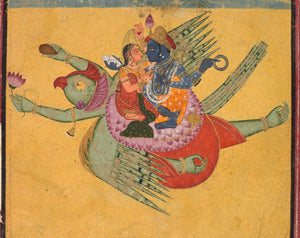 Explore India's exquisite visual culture through our museum-quality canvas prints.
Our apparel celebrates the rich culture, art, and spirituality of ancient India and its timeless message of enlightenment, compassion, and the oneness of humanity.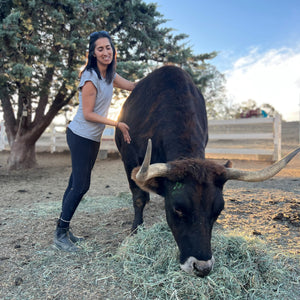 Sustainability
What is a Goshala?
The traditional cow sanctuary is the indigenous and ethical alternative to factory farming
Learn more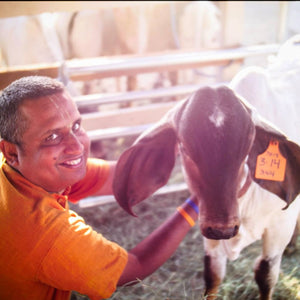 Buy One, Feed One
Meet Our Partners
Located in Pleasanton, California, the Sri Surabhi Go Ksetra is a traditional Hindu cow sanctuary with a herd of thirteen well-loved cows
Learn More